Zhejiang Xiling Co., Ltd.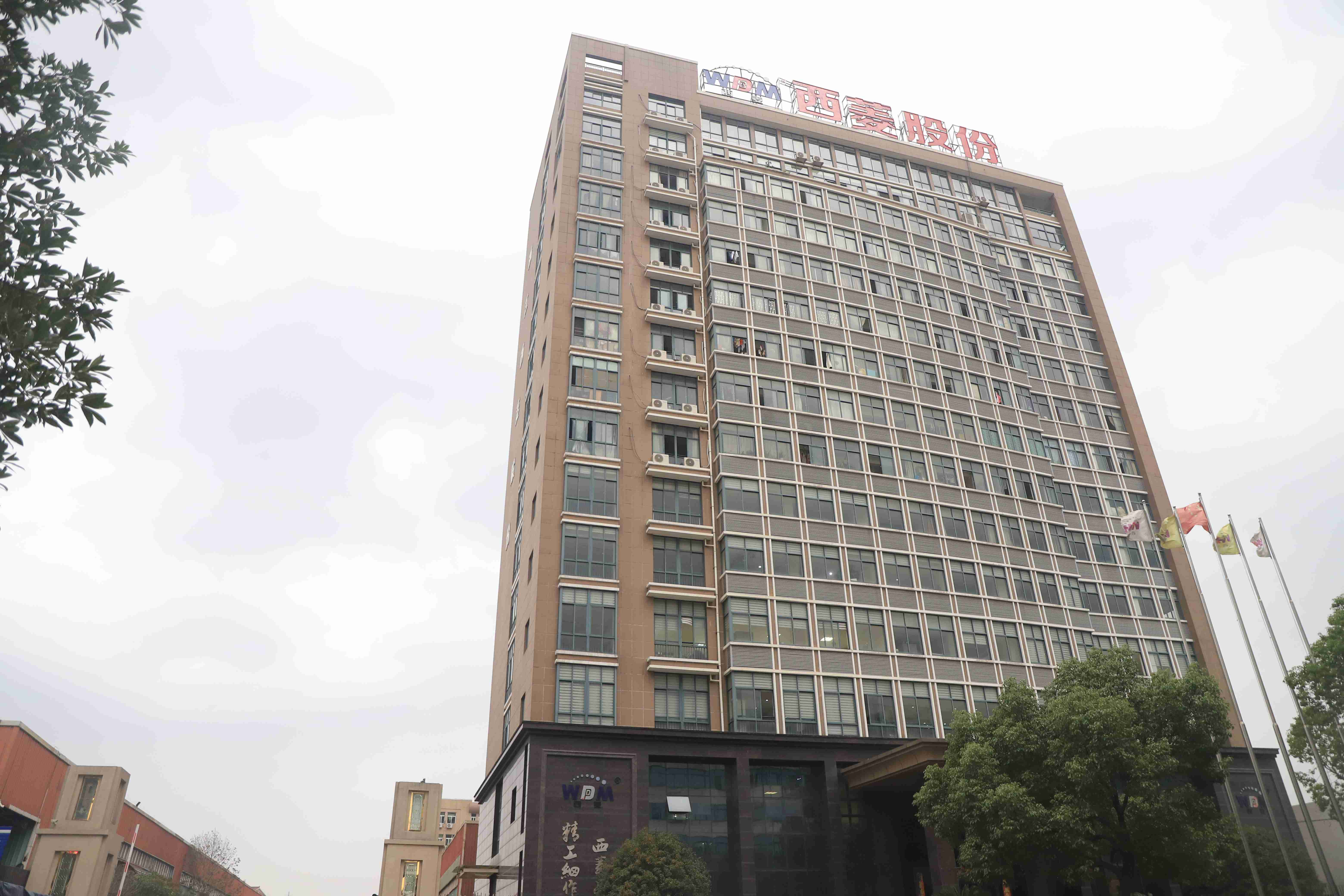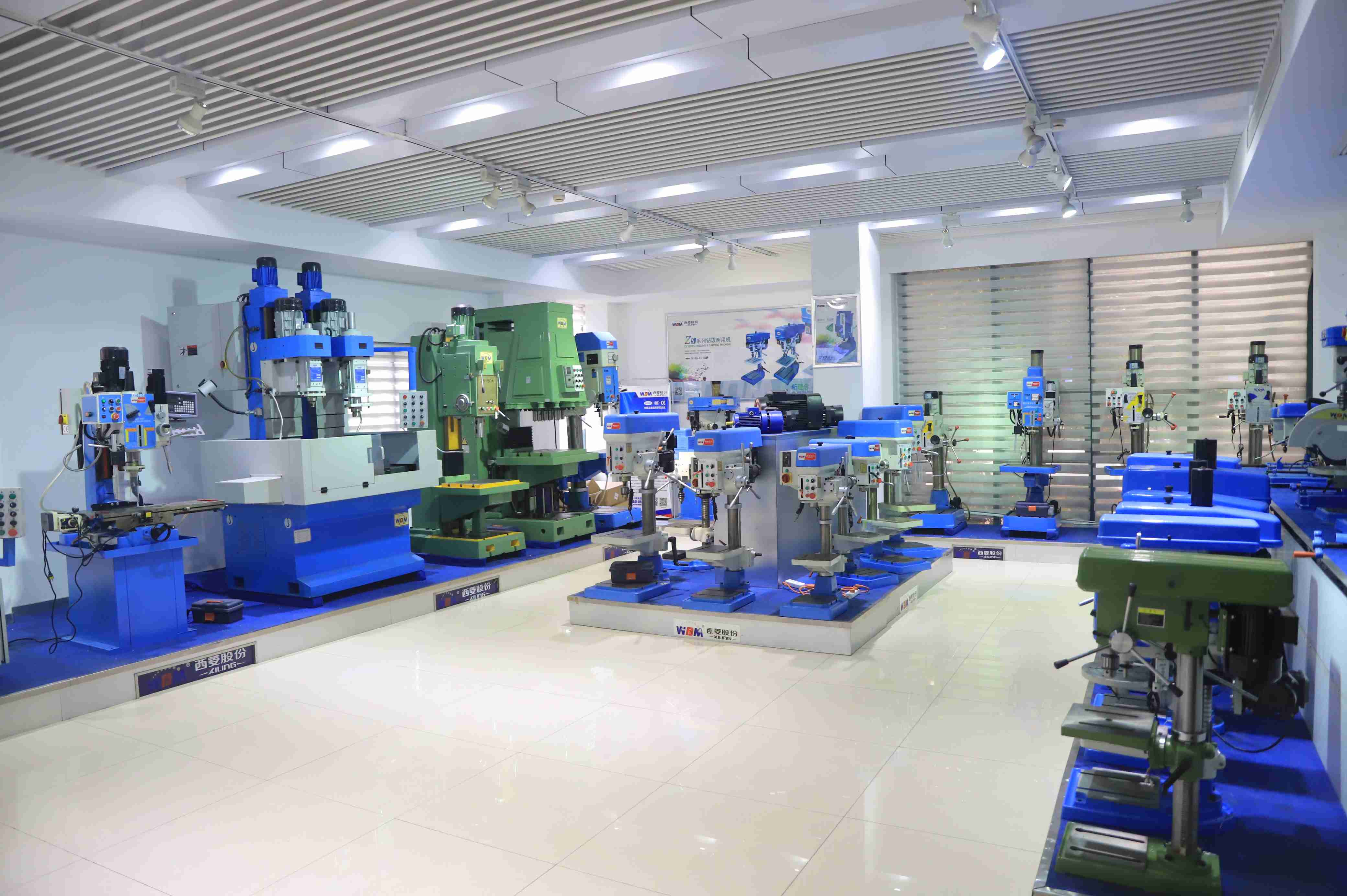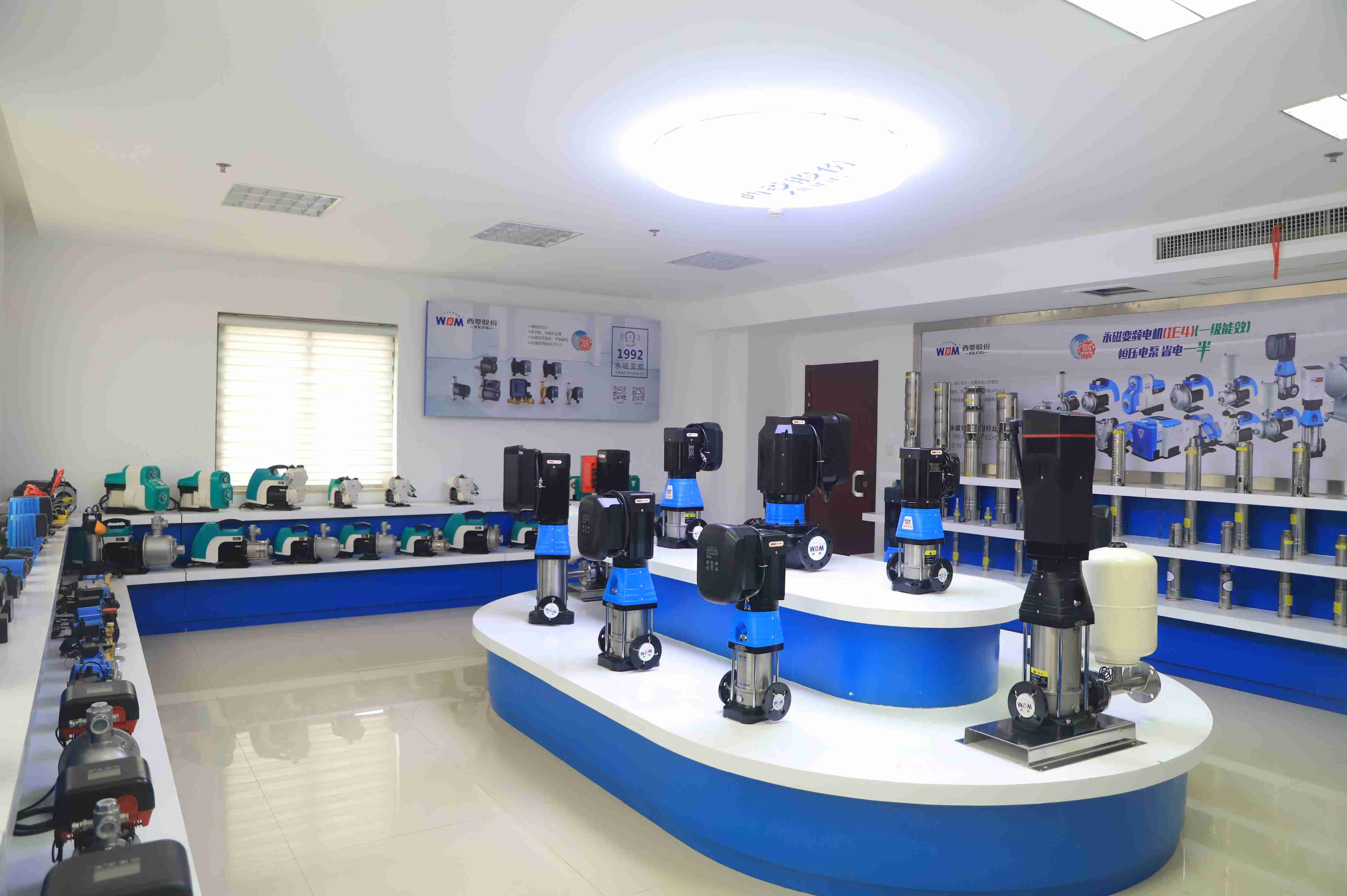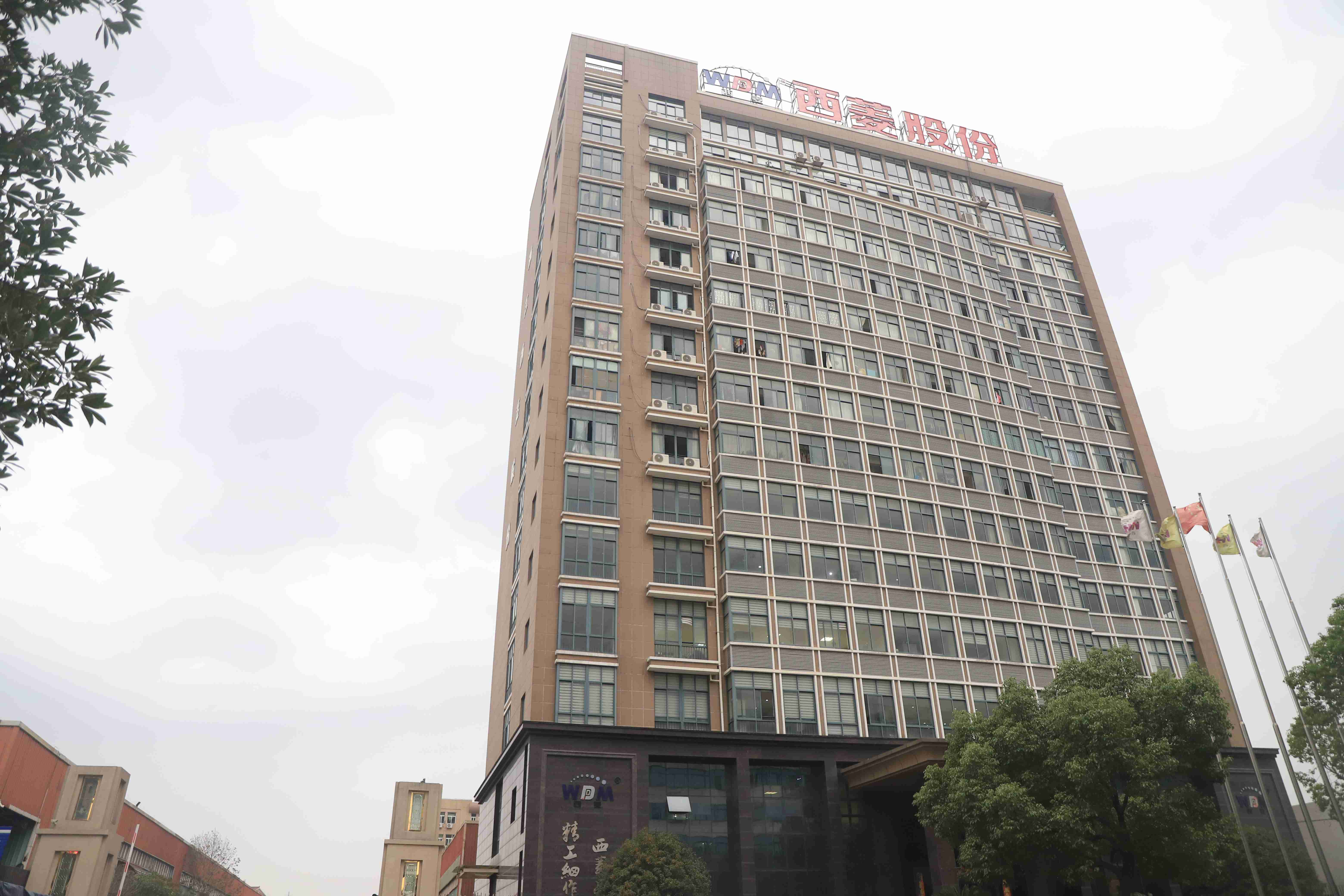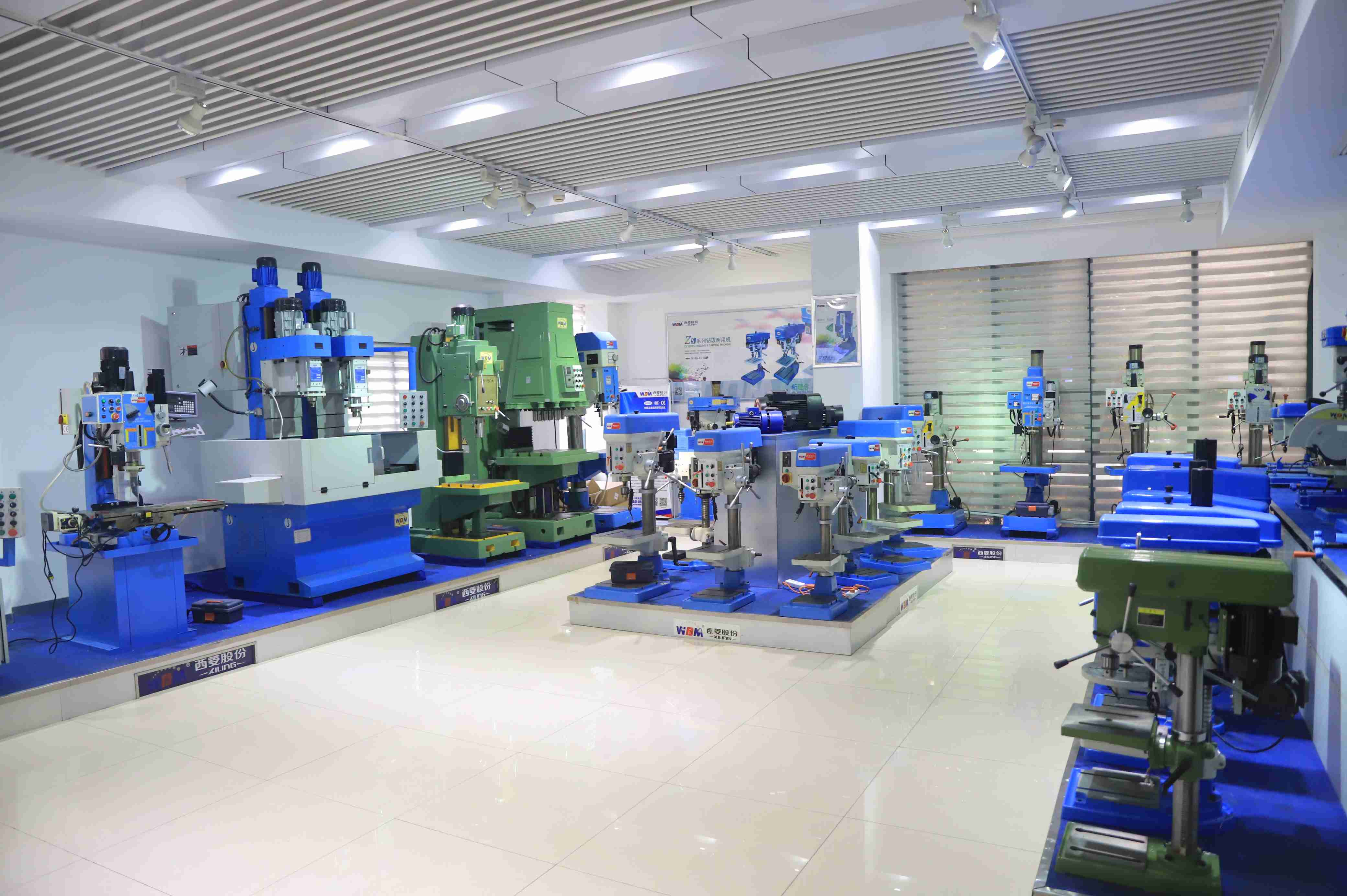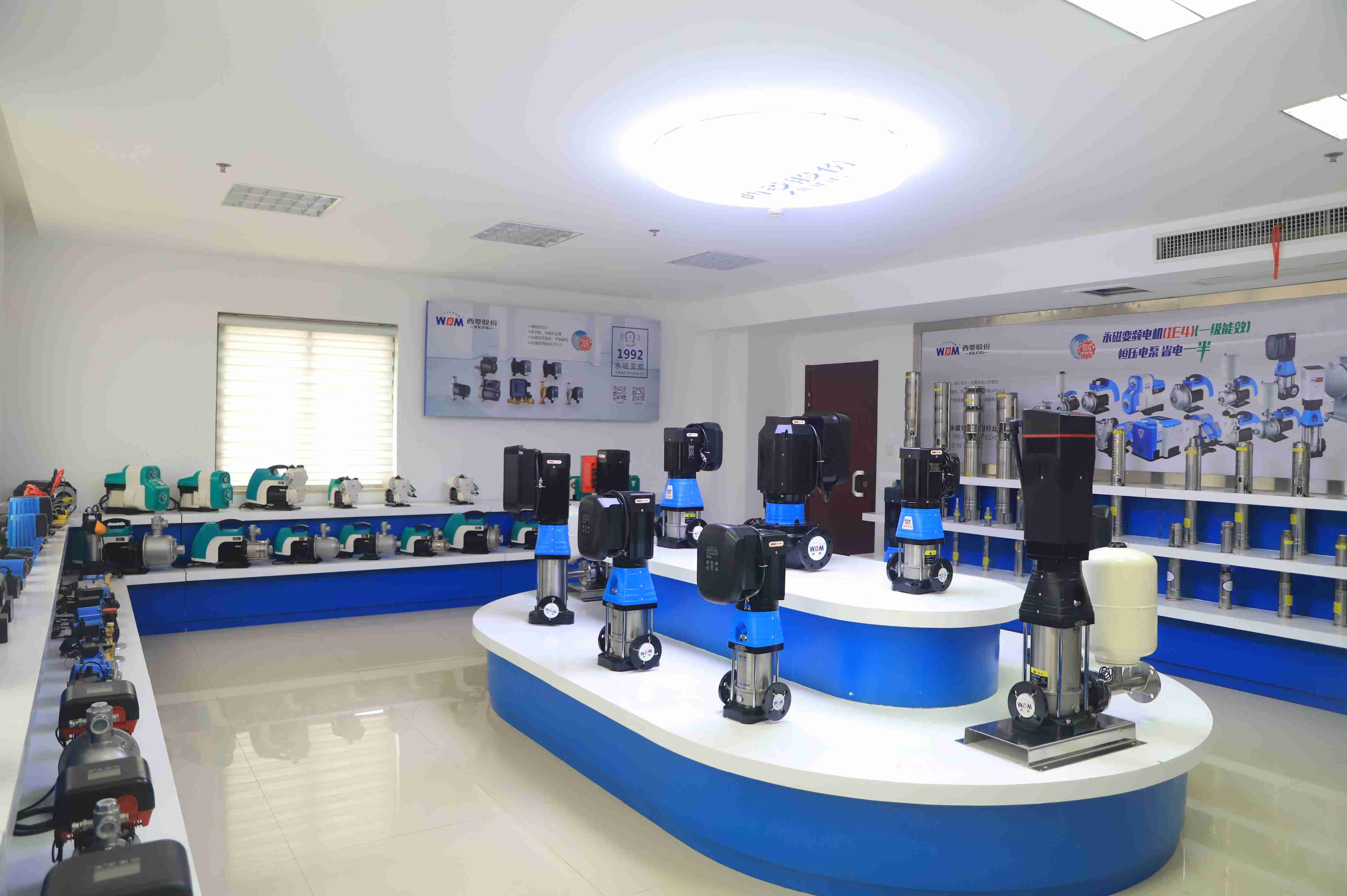 ZHEJIANG XILING CO.,LTD. established in 1992 in Zeguo town ,Wenling City of Zhejiang province.It is a national high and new technology enterprise specialized in the production and the operation of high precision drilling machines and water pumps ,Currently ,the company has two production bases with over 110000 square meter area and over 90000 square meter construction . XILING won the award < Production and sales and market share No.1 in the domestic market of drilling machine series >issued by CMTBA, and issued by ZJAIC. ssued by Zhejiang Provincial Administration of Quality and Technology Supervision.XILING insist on innovation and development , The company technology center has won the award and has obtained patent right over 200 items.the permanent magnet frequency conversion and intelligence technology was being started in 2016 .we ccopy a quality position in the market place.
Company Name:
Zhejiang Xiling Co., Ltd.
Business Type:
Manufacturer